Mountaineering activities for Spring Festival
On February 26, the office staff came to the East Tianmu Mountain to hold a mountaineering blessing activity.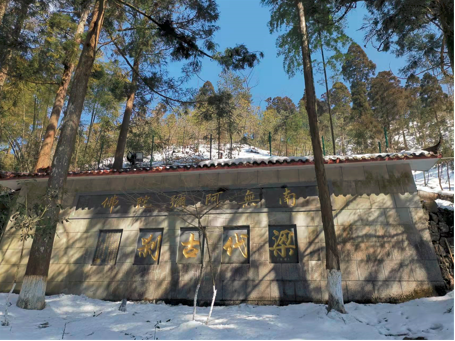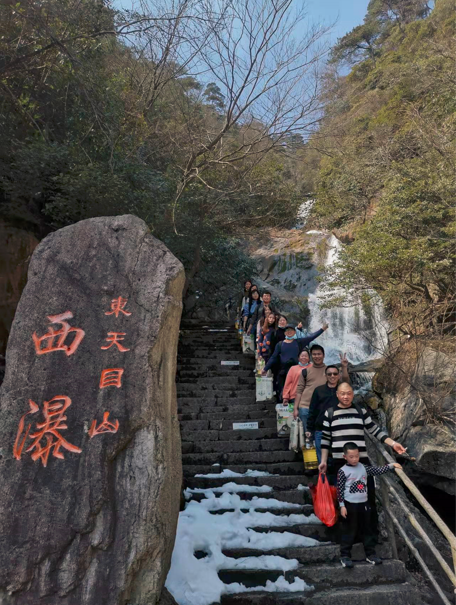 East Tianmu Mountain is located in Lin'an District, Hangzhou. It is 25km away from Lin'an City and 68km away from Hangzhou. Tianmu Mountain is composed of two main peaks in the East and West. The two peaks stand against each other for a distance of 10km. Because there is a clear spring at the top of the two peaks, like two eyes looking up at the sky, it is called "Tianmu".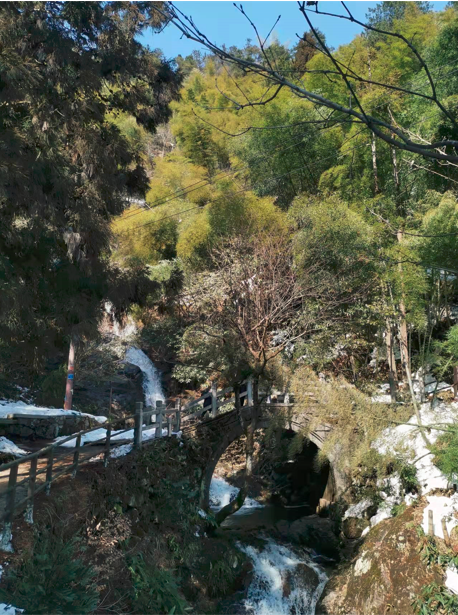 The scenic spot has beautiful scenery, and the East and West waterfalls are spectacular. On the mountain, there is an ancient temple of the Liang Dynasty - Zhaoming grand Zen temple, which is the Yingji Taoist field of Weituo Bodhisattva. It has a history of more than 1500 years since the opening of the mountain in the Liang Dynasty.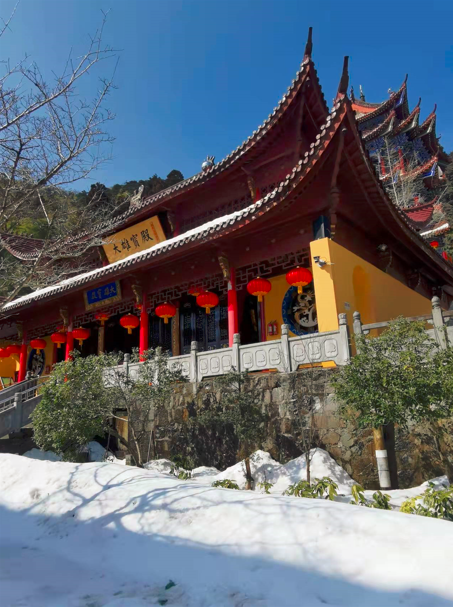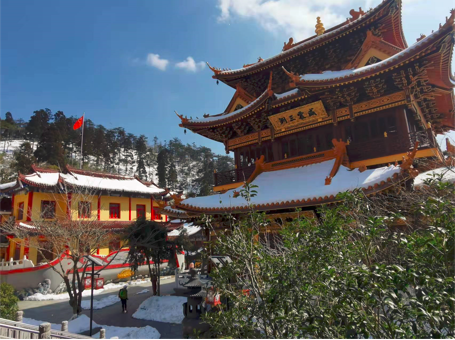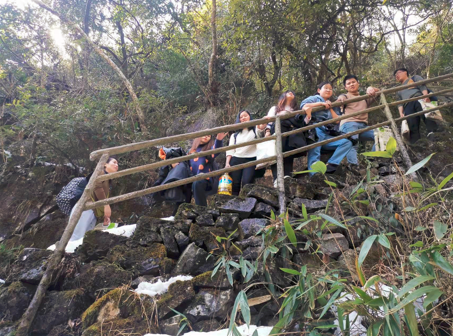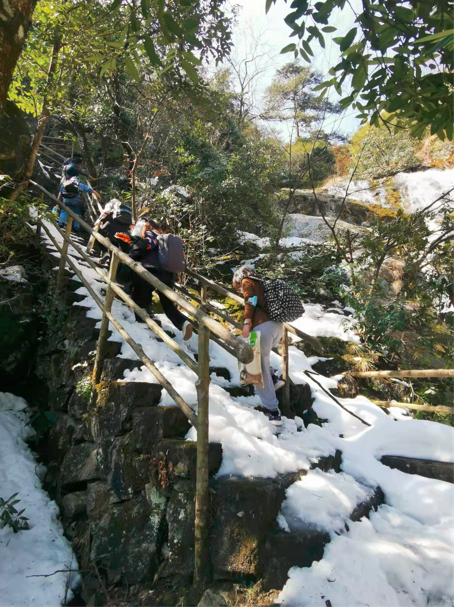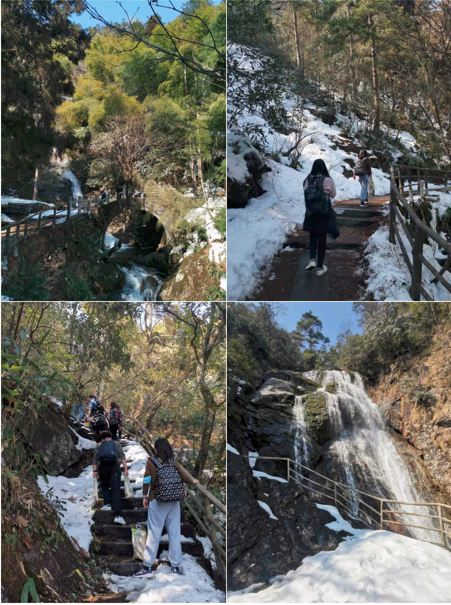 After the snow on the mountain, the clouds opened and the sky was clear. The little friends had a great time in snowball fights, making snowmen and prying icicle.