Trifanz participate in the Symposium on
On February 25, Hangzhou Trifanz medical device Co., Ltd. participated in the Symposium on "docking and cooperation between hospital and enterprise needs" organized by the Development Zone in Linping district.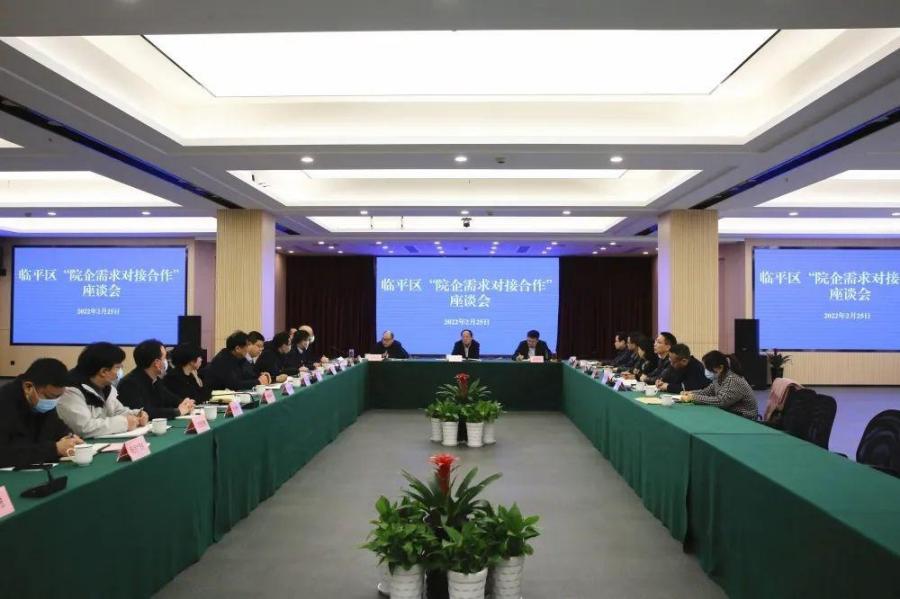 Bian Jikun, member of the Party Working Committee and deputy director of the Management Committee of the Development Zone, the heads of Linping District Health Bureau and the Industrial Development Bureau of the Development Zone, the heads of relevant hospitals in Linping district and the heads of 12 biomedical enterprises in the Development Zone attended the symposium.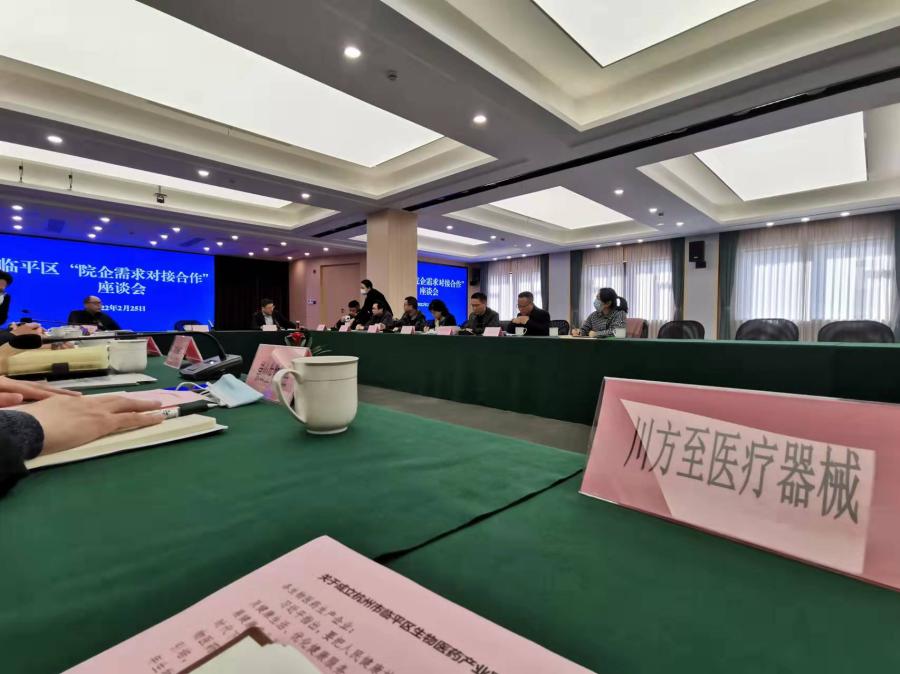 It is reported that biomedicine is one of the leading industries in the "2 + 1" industrial system of the development zone. In 2021, the biomedicine industry in the development zone achieved a large-scale total industrial output value of 11.291 billion yuan, a year-on-year increase of 20.1%. At present, the development zone has 652 biomedical industry chain enterprises, basically covering the whole industry chain from bioengineering to drug manufacturing and medical services.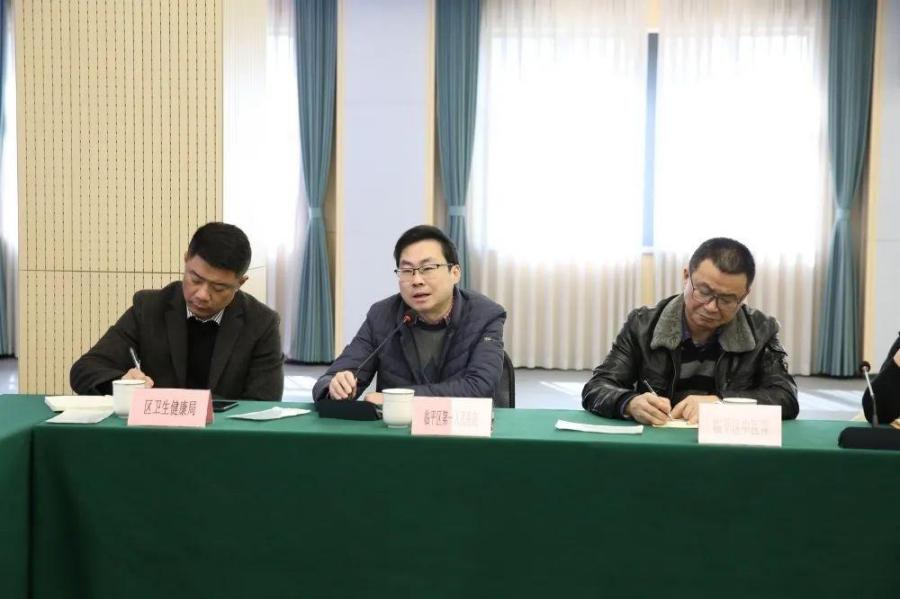 The symposium aims to deepen the concept of "demand generates cooperation, supply creates demand, cooperation brings win-win and win-win promotes development" and jointly serve the medical institutions and enterprises in the region. Relying on its strong technical R & D capability (12 class II sterile product registration certificates and 11 patent certificates have been obtained at present), Hangzhou Trifanz company can provide strong support and cooperation for major medical institutions in the region in terms of production, University and research, such as subject research and development, project implementation and transformation, respiratory anesthesia departments and polymer products.